MARMOMAC 2023
We greatly appreciate your visiting on our booth. Let us give our sincere gratitude for your showing interests on our products and also giving continuous support on our business.
We will try best to meet your expectations and will show more growth and evolutions in coming years.
At the exhibition, we have introduced some of our newly developed products. On this site, you can find leaflets and videos of some of our new products. Please take a look at them, and feel free to inform us if you would have anything not clear. We will welcome any inquiries from you.
We are ready to supply all Japan-made products in the market. Please let us know whatever you want.

Click here to download the flyer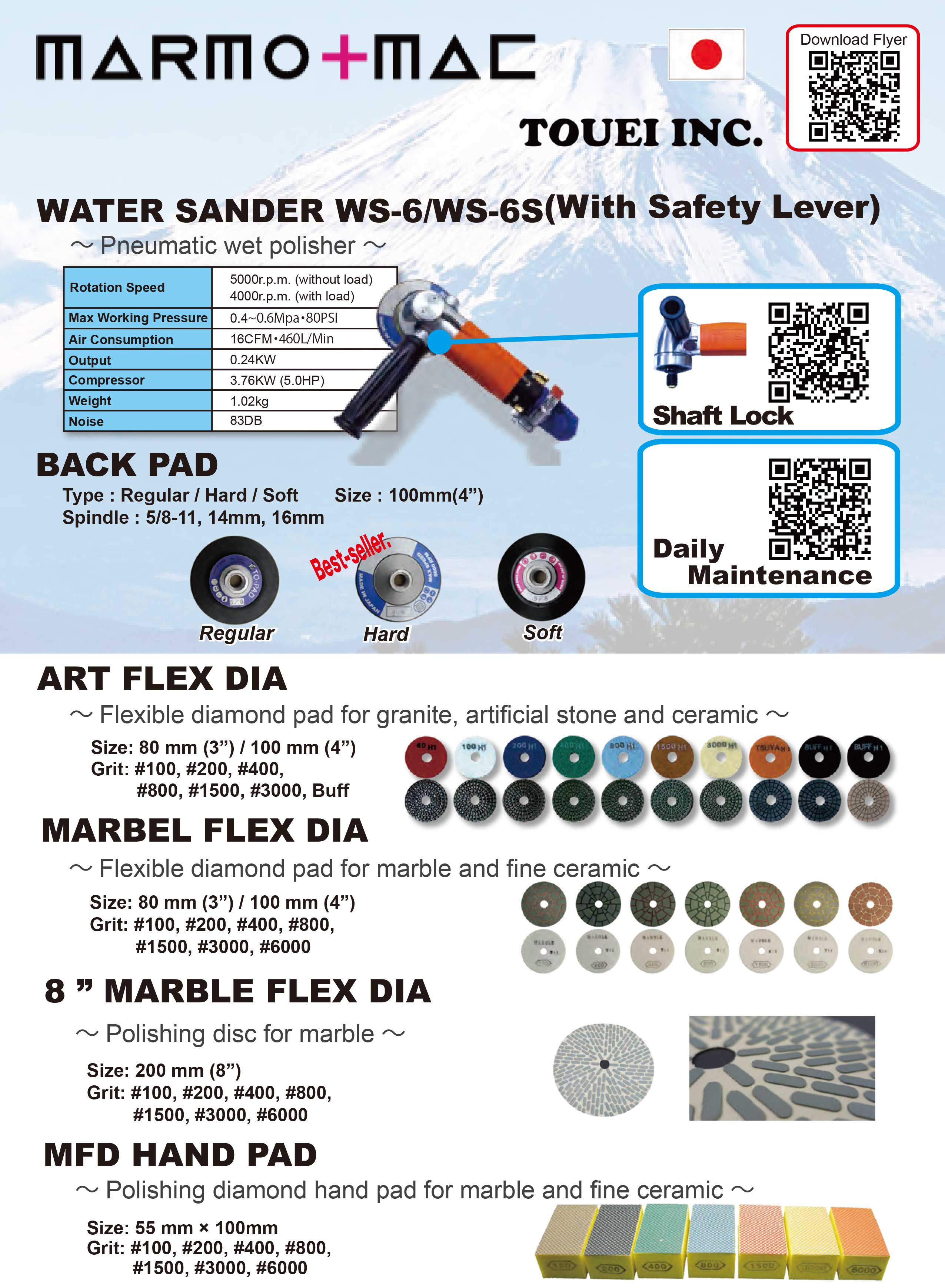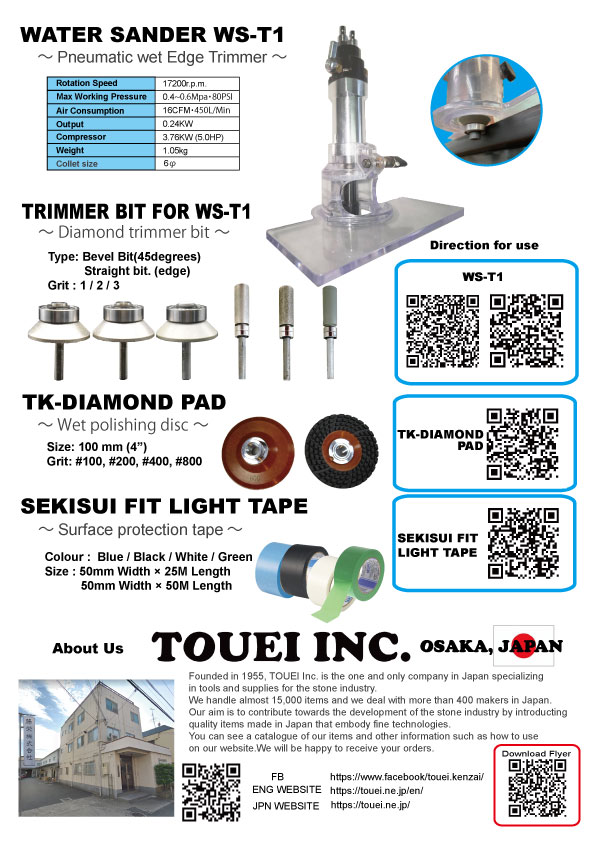 ▶ WATER SANDER WS-6/WS-6S – Pneumatic wet polisher –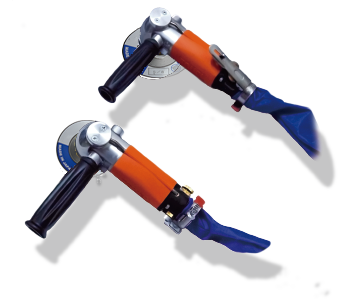 Click here to download the flyer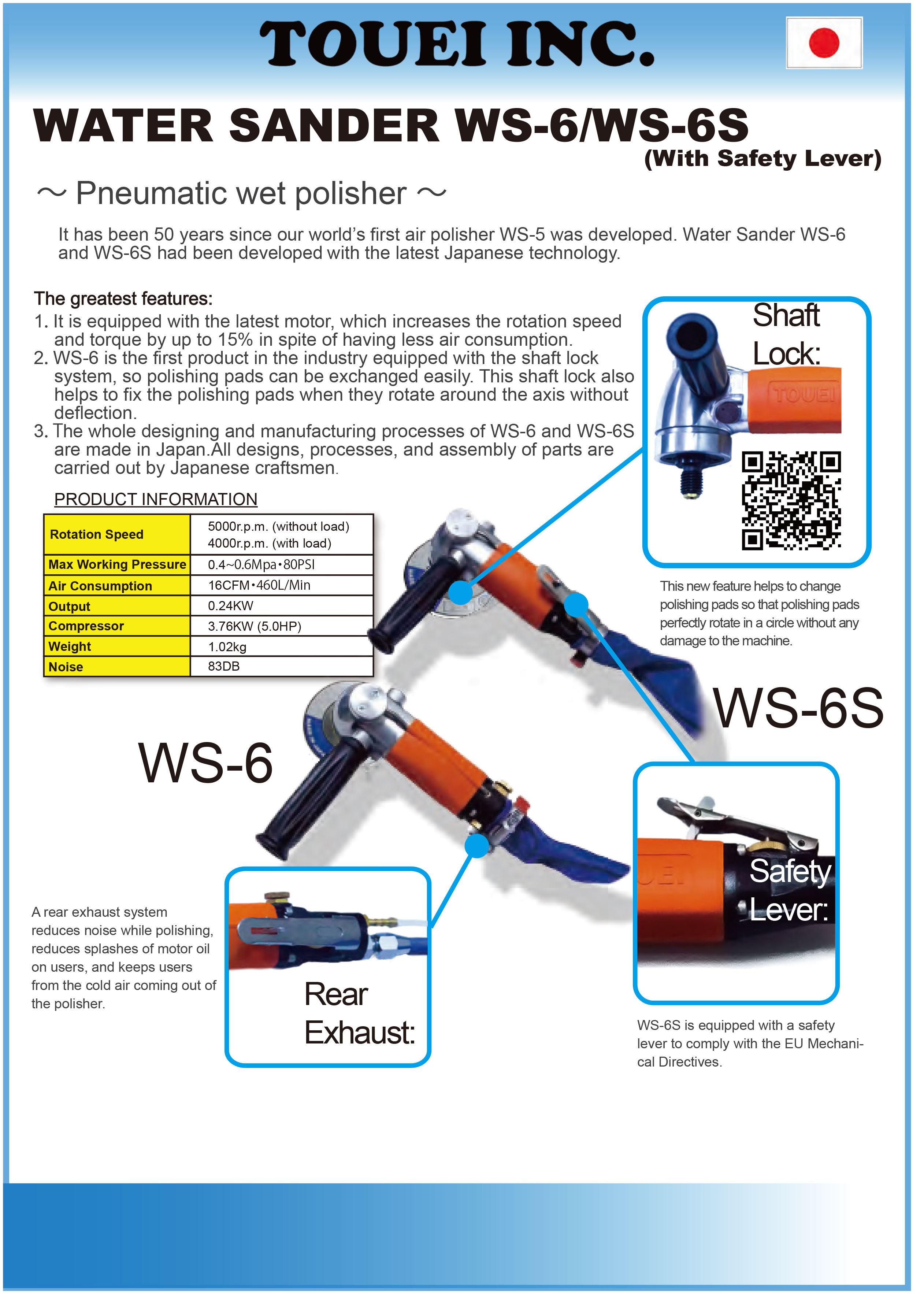 Shaft Lock

Daily Maintenance

Maintenace disassembly

– Click here to download the Disassemble Steps –
– Click here to download the Repair Guide –
– Click here to download the Parts List –

▶ BACK PAD

Click here to download the flyer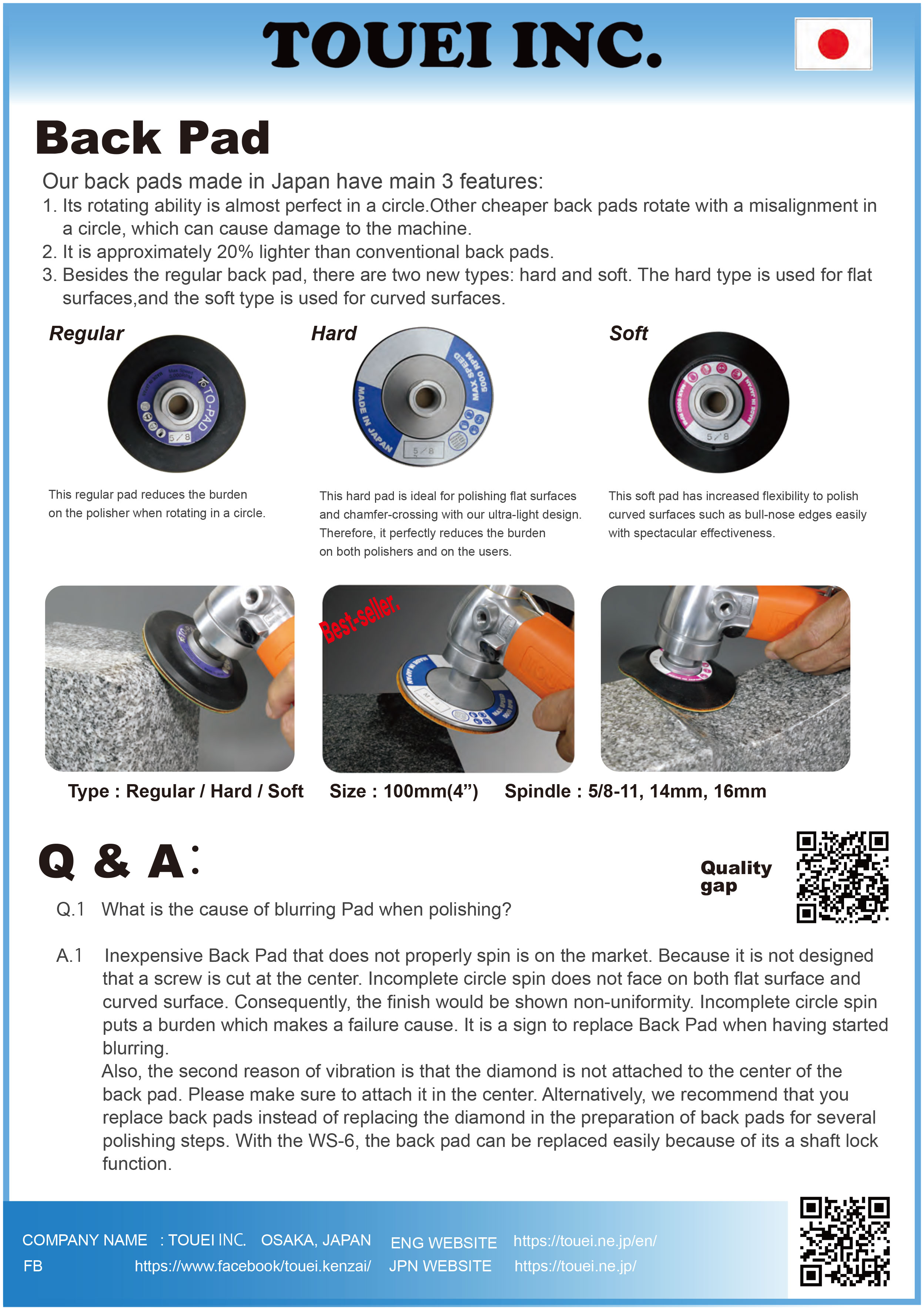 Quality gap

▶ ART FLEX DIA – Flexible diamond pad for granite, artificial stone and ceramic –

▶ TK-DIAMOND PAD – Wet polishing disc –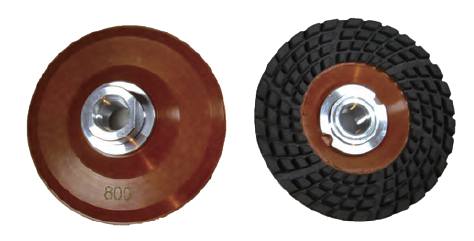 Click here to download the flyer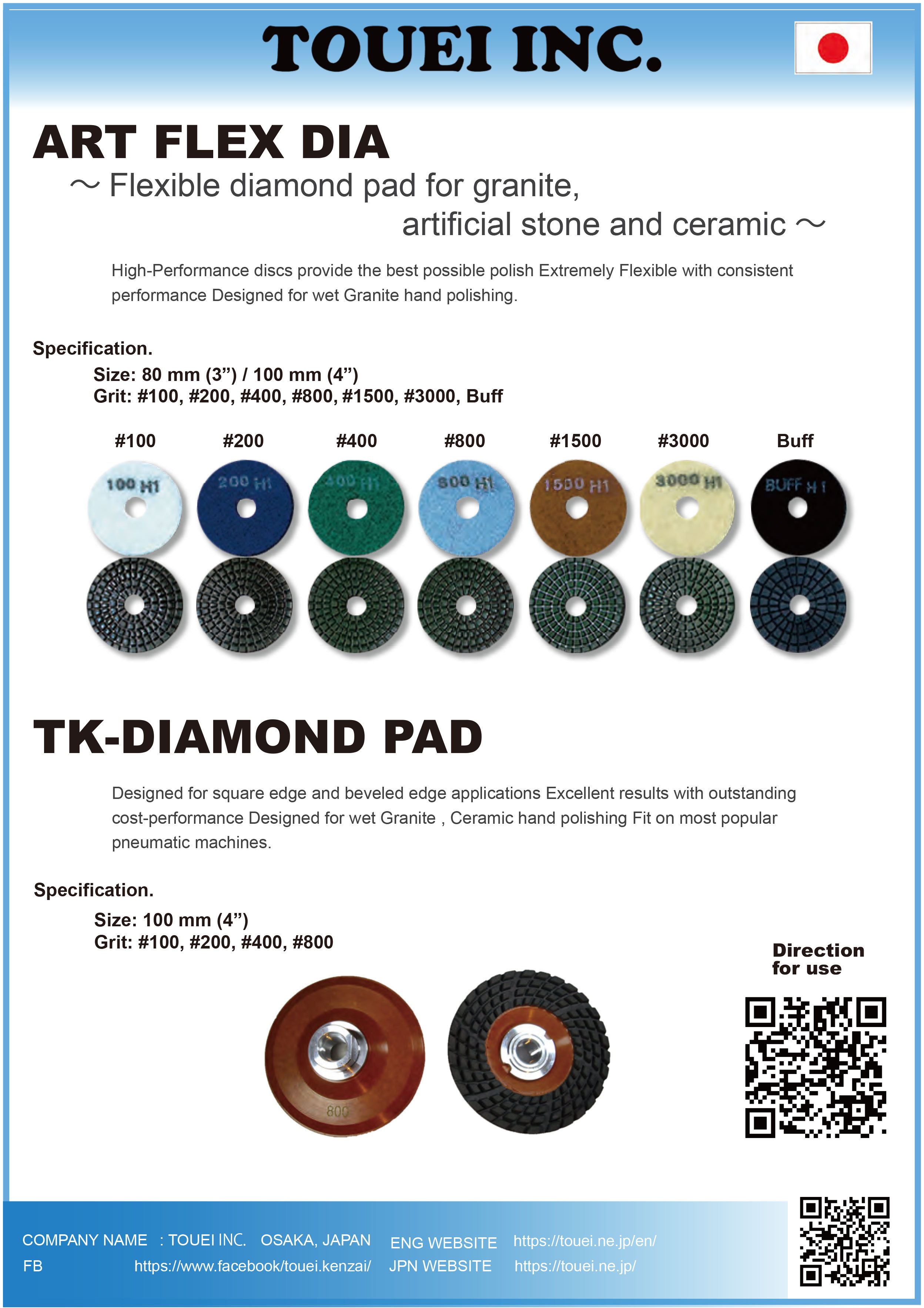 Direction for use

▶ MARBEL FLEX DIA – Flexible diamond pad for Marble and fine ceramic –

▶ 8″(200mm) MARBLE FLEX DIA DISC – Polishing disc for marble –

▶ MARBLE FLEX DIA HAND PAD – Diamond Hand Polishing Pad for Marble and fine ceramic –

Click here to download the flyer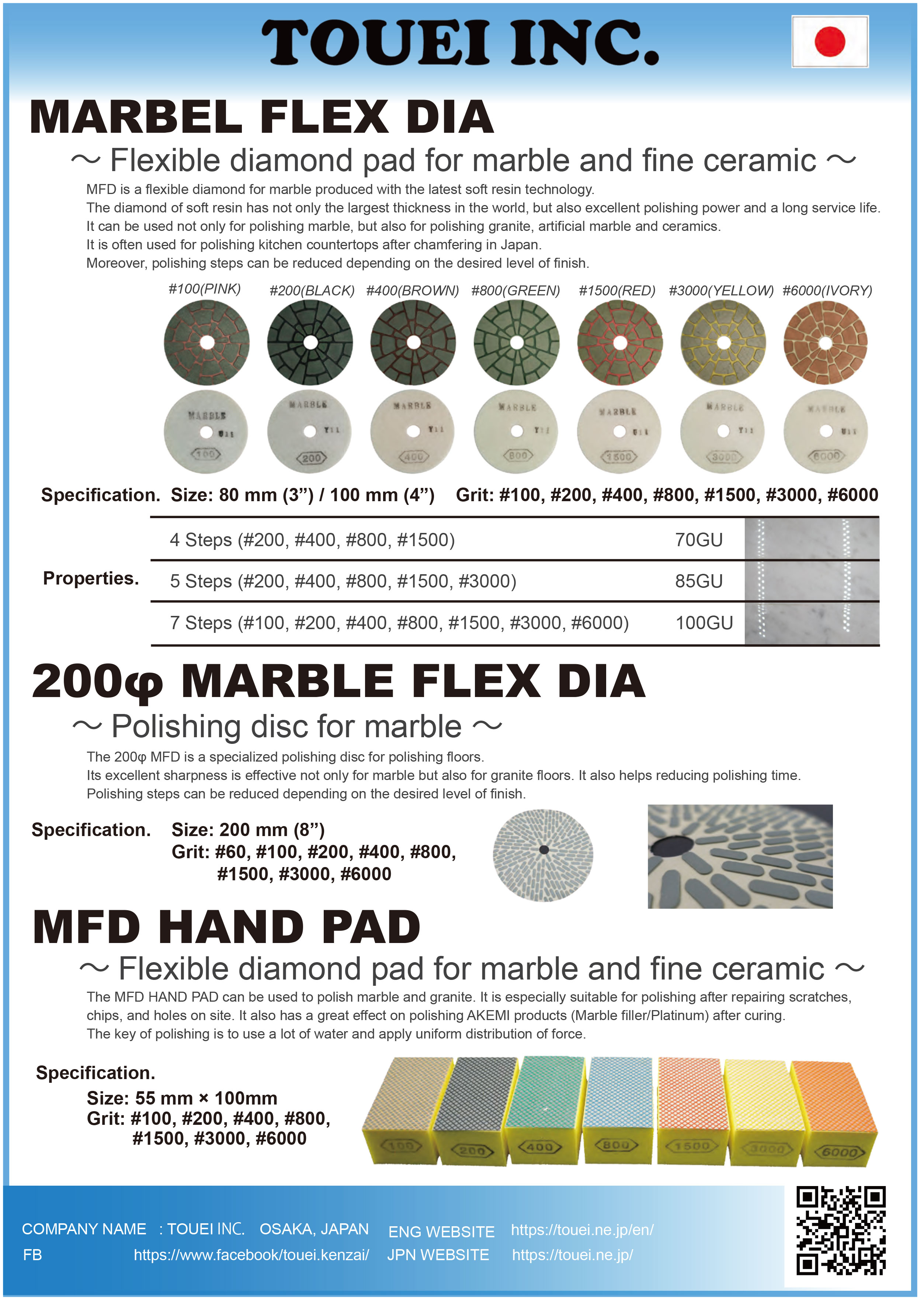 ▶ WATER SANDER WS-T1 – Pneumatic wet chamfering machine –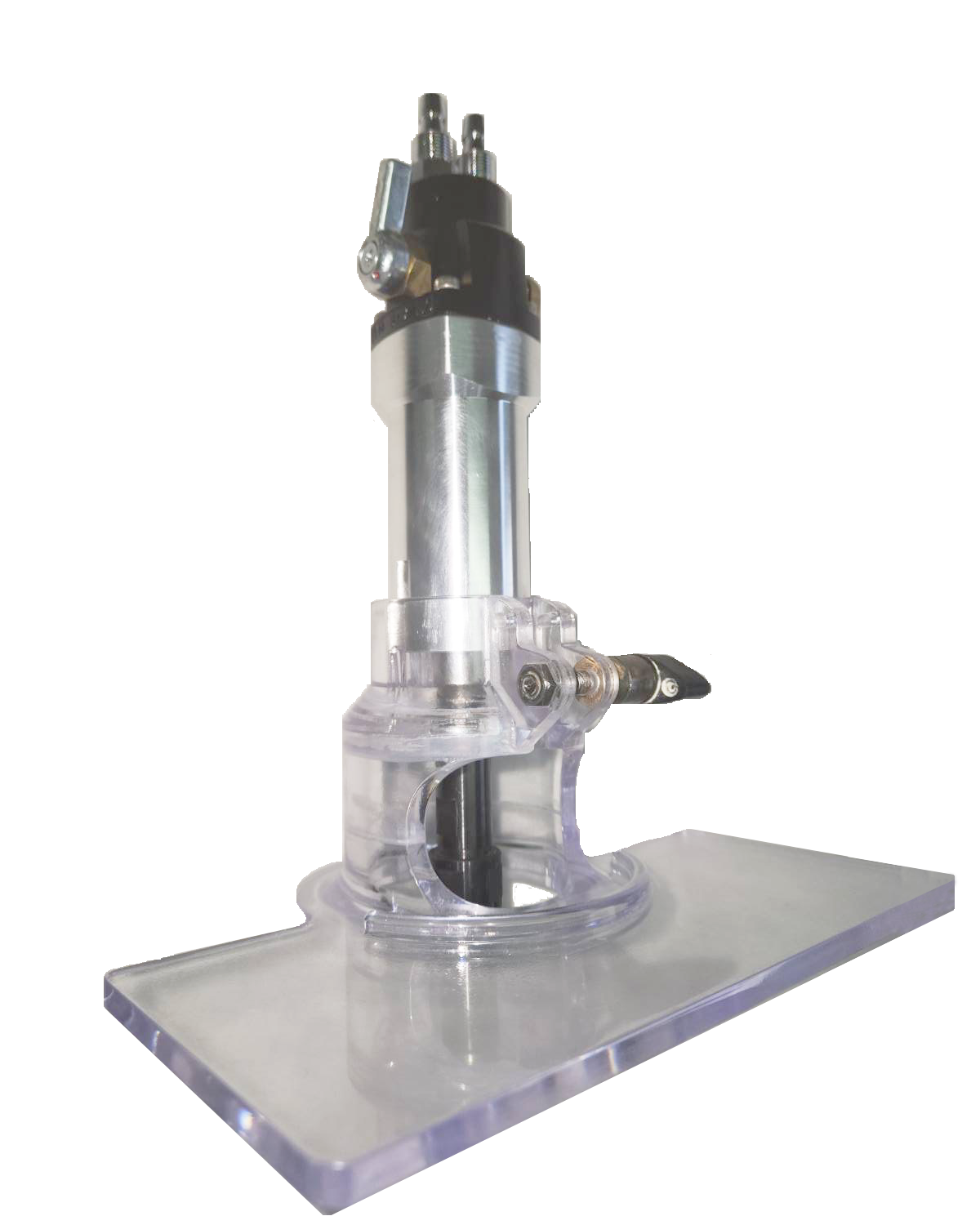 ▶ TRIMMER BIT FOR WS-T1 – Diamond trimmer bit –

Click here to download the flyer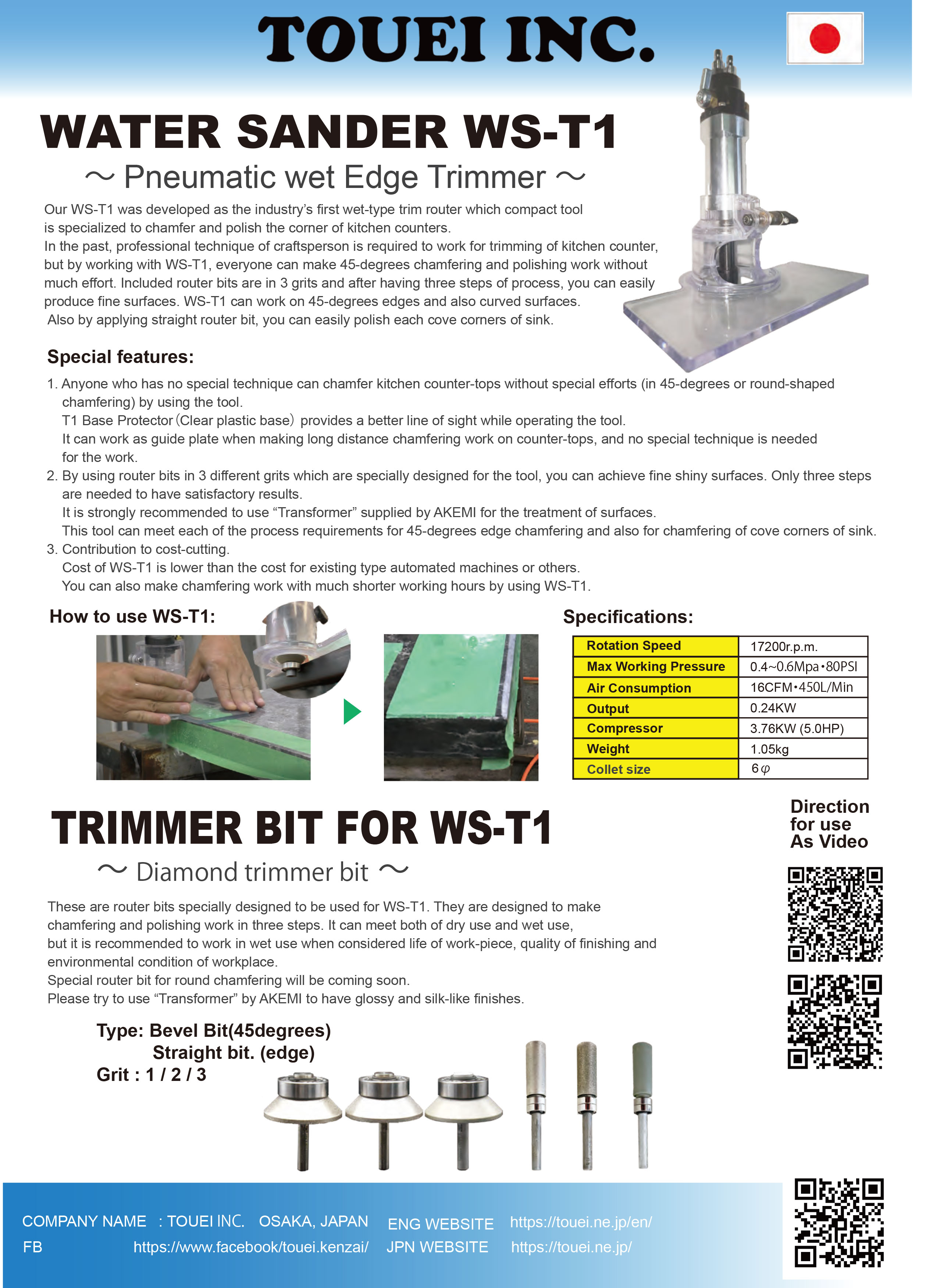 WATER SANDER WS-T1


▶ SEKISUI FIT LIGHT TAPE – surface protection tape –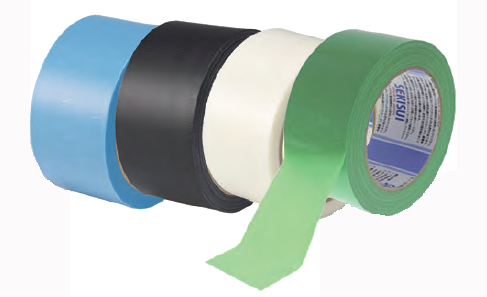 Click here to download the flyer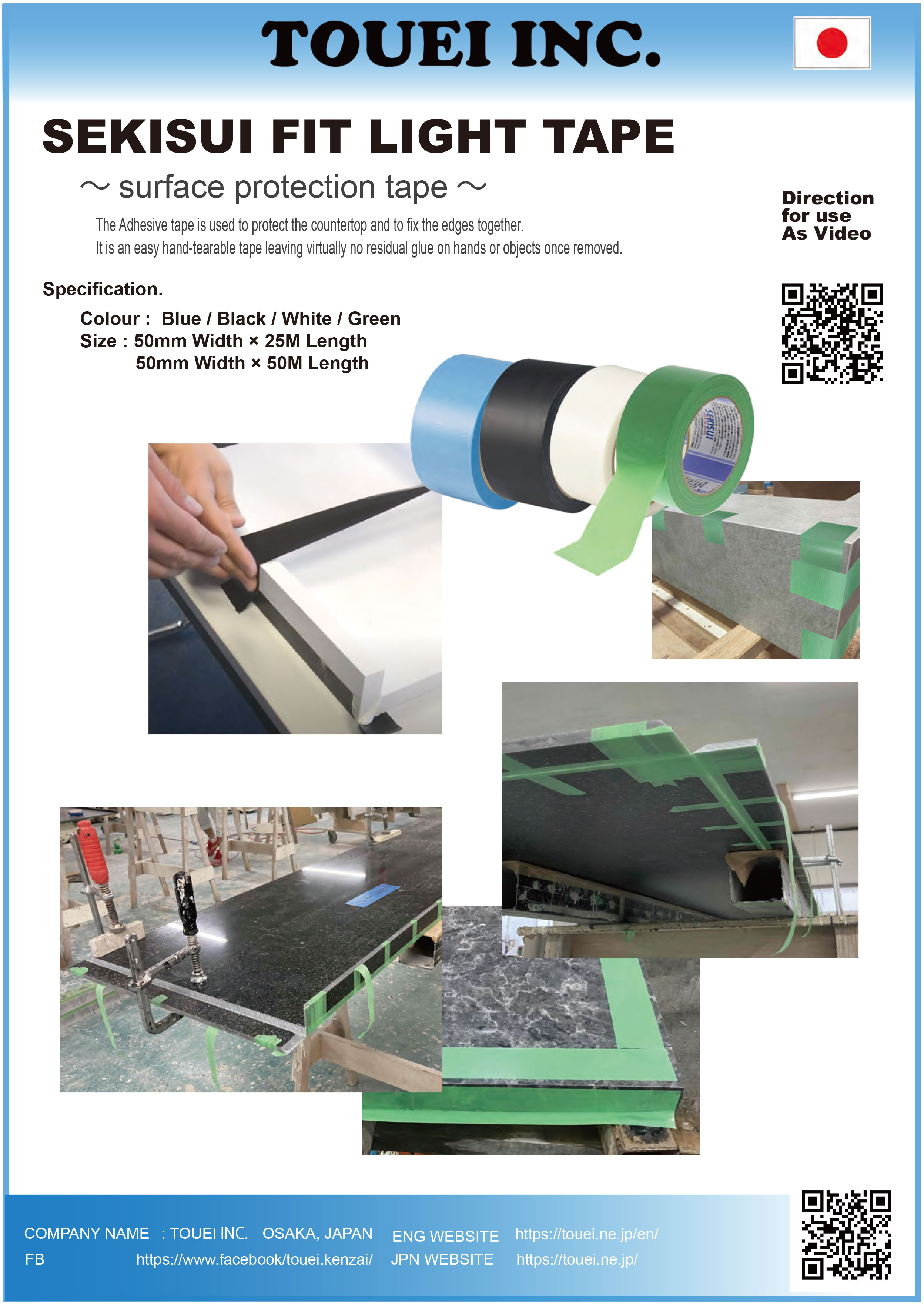 SURFACE PROTECTION TAPE