Happy New Year everyone!!
We hope you had a wonderful Christmas / New Year Holiday.
Now StonExpo 2016 is only a week ahead!
We will bring our pneumatic polishers again with some polishing pads etc.
Our booth is at B3181, please look for our purple banner!
A revised version of our flyer is available for preview and download in DIGITAL FLYERS section.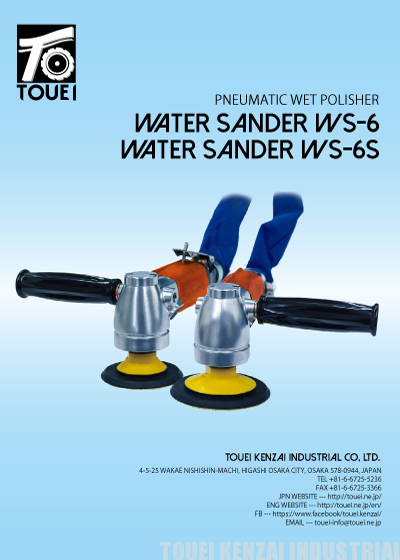 We are looking forward to meeting you soon!!